Developer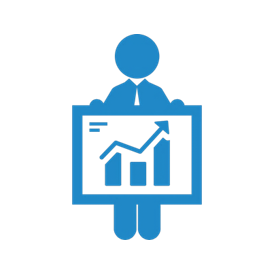 A developer is the creator of software whose innovative ideas are weaved into one of the most exciting digital world for the users. The growing demand and interest for accomplishing work online has opened window for many to venture into the world as a developer.
Designer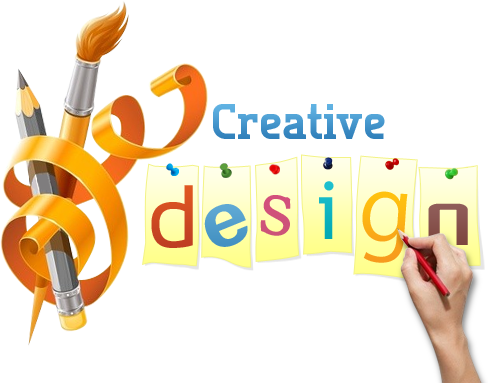 A designer's challenge is not only to make the software attractive but also user friendly so that the end users feel comfortable. Constant change and up gradation is required and does the work becomes challenging and only a person who has the hunger to excel can become a good designer.
Marketing Mix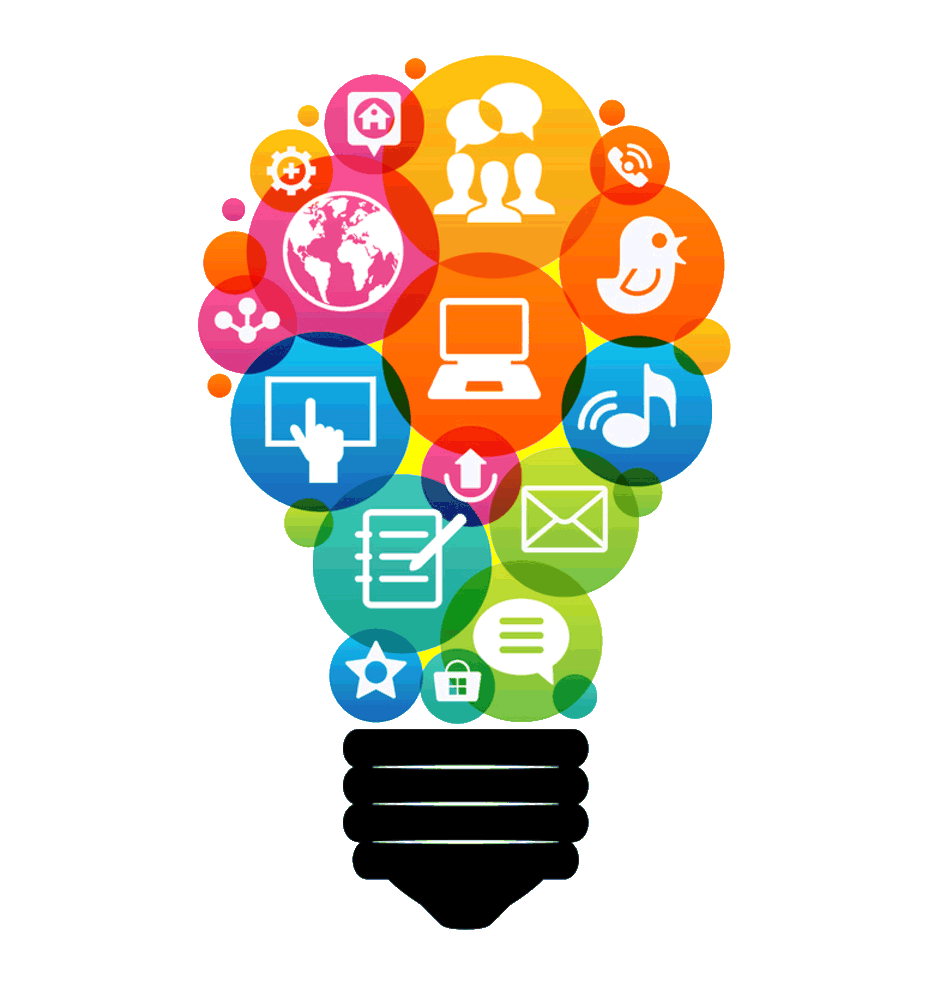 A challenge for any individual, not only to study the changing market requirements but also to understand the clients and their expectations. It is important to keep an eye for a cordial relationship with the clients and give an experience for customer delight.