Web Design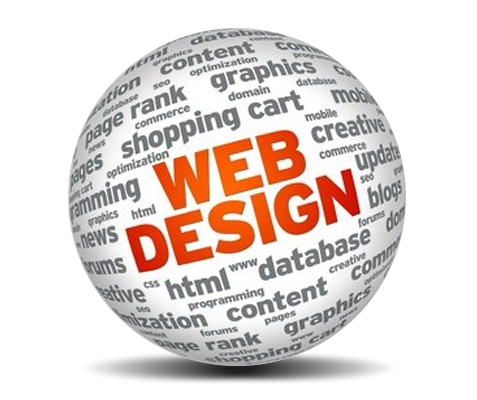 Endeavor in the field of web designing has been a constant R&D for Aspire team to meet the demands of the market. We thrive to improve and expertise in every respect so that we always excel in the concept of web designing.
Site Monitoring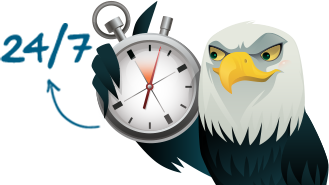 A constant watch on the smooth functioning and data flow is kept by the dedicated team at Aspire adding to the smiles of our clients. We commit to all for an uninterrupted & seamless work flow of our clients.
Automation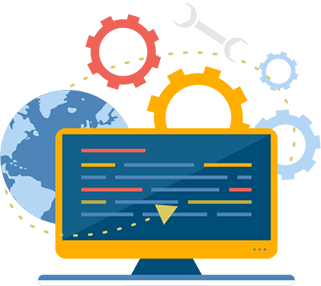 Our chief aspire has been office automation at all levels making the official work easier, secure & most reliable at every step. A change in the traditional way of work has become the need of the hour & our team is happy to assist our clients.
Welcome to Aspire Softech

We provide total web based & IT solution for office automation.
Aspire Softech is an IT Firm primarily to develop web based softwares and is mainly concerned with office automation. Besides it provides complete security and maintenance of softwares and also provides Web-space making us a one stop shop for all.
* The Complete Software Development In North-East India.


* The Complete Solution For Your Office Automation.


* Your Web Space Provider.


* The Complete Maintenance And Support Solution.


* The solution for complete ease of office work.


* Provides a comprehensive security solution for your data theft.


* A quick solution for automating your office work.


* The Complete Maintenance And Support Solution.