Services
For any queries feel free to contact our member. We will be happy to help you any time to guide you in your IT solutions.
Project Management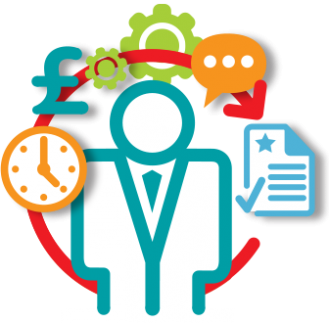 We possess the expertise of planning & organizing resources with strategizing optimum utilization of available skills in an organization to achieve specific office automation. Our constant strive always have been to understand the requirements of our clients and place our inputs to the benefit of the organization
Software Maintenance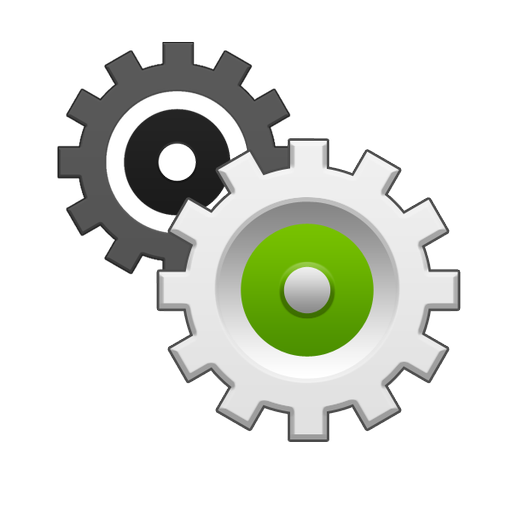 We have come far ahead in providing round the clock maintenance for all our members who have certified us with zero downtime service round the clock. We guarantee a lifelong support for the smooth functioning of the software as well as the database of our clients.
Software Based Solutions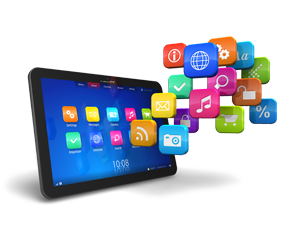 We provide IT solutions for small, medium & large size companies and industries with client-server application. This has led to a revolution in business of all our members and partners who has the ease of operational excellence. The edge of automation over manual system has always helped companies to soar higher and achieve the organizational goals.
Custom Software Development
We always do comprehensive study of the business model of our clients so that we can tailor make the software to fit the existing business model. This intensive study has appealed many an organization to come forward and join hands with Aspire for their organizational benefits.
Application Development
We are developing various application based software to enhance our technology and in addition to our existing software applications. Such R&D work helps our clients to avail different types applications from time to time in addition to the software provided. Aspire E-Mail, Chat, Calendars, Video Streaming and many more are being worked on for the benefit of our clients.
Web Space Provider
We have been providing web space and domain names for any organization who wants to make their office work online. Unlimited space with email address helps an organization to have their mail identity in the name of the organization making it more professional and standard. When an organization is seen on the web, it gains more credentials to its existing reputation in the business world.